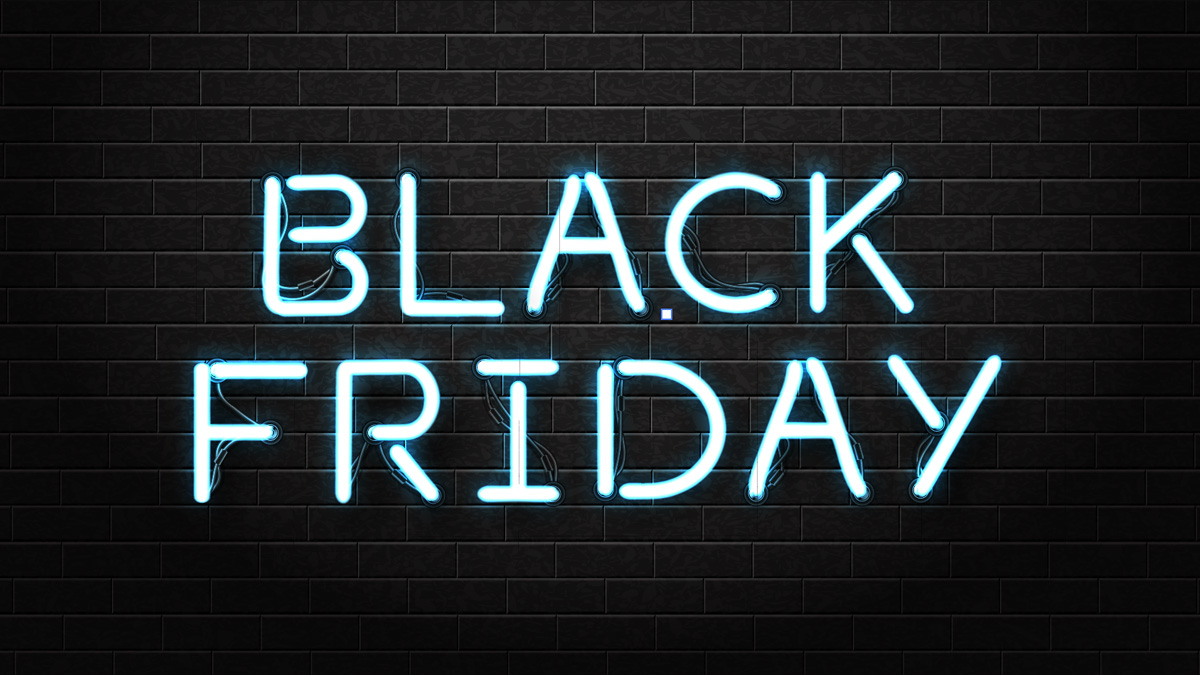 The results are in and Black Friday 2019 was a resounding success! The National Retail Federation reports that shoppers spent an average of $361.90 on holiday items over the 5-day period between Thanksgiving and Cyber Monday. This was 16 percent more than the average of $313.29 during the same period last year. Retailers are optimistic about ending the year with strong seasonal sales.
Beyond the total spend numbers, the Black Friday weekend should clue retailers into the changing preferences and demands of shoppers. Here are some behavioral queues from shoppers that savvy retailers will note as they prioritize retail technology deployments and capabilities development in 2020.
Online Shopping Takes Over
There was a tremendous jump in online sales, specifically on Black Friday. For the first time ever, Black Friday was a busier day for online sales than Cyber Monday, with 93.2 million shoppers buying online on Black Friday, compared with 83.3 million on Cyber Monday. Whether due to the convenience of shopping from the comfort of their homes, an attempt to avoid crowds and long lines, or simply consumers who are more technologically savvy, a growing contingent is shopping online. For retailers, that means ensuring that the same dependable, brand experience is available online as in-store, and that inventory management and shipping capabilities are up to par.
BOPIS is a Winner
Omnichannel capabilities are a win, with buy online, pick up in store (BOPIS) taking off this year. An estimated 75.7 million shoppers combined online shopping with in-store visits. BOPIS is critical to offering consumers the convenience and flexibility they demand. Pay attention to the BOPIS customer experience, specifically. Ensure it is a smooth one that delivers the convenience shoppers demand.
Mobile is a Must
More than ever before, consumers shopped on their smartphones. Sales made via smartphones accounted for 33% of Cyber Monday sales, representing a startling 46% jump over last year, according to Adobe. Retailers that have not optimized their website and online ordering functionality for smartphones would be wise to put that on the top of their priority list for 2020.
As we head into a new year and new decade, retailers must embrace a new way of retailing. Black Friday offers an enormous opportunity for you to learn about what consumers will expect from their shopping experience in 2020. As you evaluate technologies and plan for new deployments, upgrades and initiatives in 2020, we invite you to contact us for the technology expertise and deployment support you need to ensure your success.